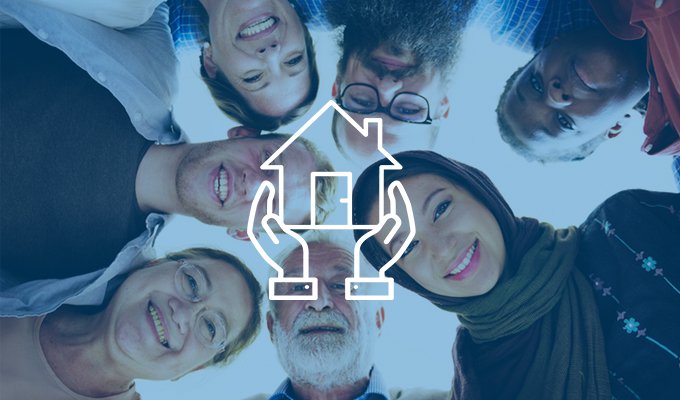 The National Apartment Association and its members support equal opportunity in housing. Learn more about the industry's fair housing responsibilities below.
This page is intended for informational purposes only and does not constitute, and should not be construed as, legal advice. This page is not intended to provide a mandatory standard of care for the industry.   
On these pages, you will find information about the protected classes in each state's fair housing law as well as the cities and counties in the state's three largest city or metropolitan areas that enforce additional fair housing protections. We highlight source of income protections, where applicable, that could substantially impact industry operations. Please see the footnotes. NAA also has resources on the federal fair housing protections that apply nationwide. 
We are currently in the process of optimizing NAA's Fair Housing Protected Class Resources. If you do not see a jurisdiction of interest, please reach out to the NAA Government Affairs Team at [email protected]. 
Information on this page is current as of August 2022. 
The Fair Housing Act
The Fair Housing Act protects people from discrimination when they are renting or buying a home, getting a mortgage, seeking housing assistance, or engaging in other housing-related activities. Additional protections apply to federally-assisted housing.
The Fair Housing Act prohibits discrimination in housing on the basis of the following protected classes:
Race
Color
National Origin
Religion
Sex (including gender identity and sexual orientation)
Familial Status
Disability
The Fair Housing Act covers most publicly-owned and privately-owned housing with very limited exceptions. In very limited circumstances, the Act exempts owner-occupied buildings with no more than four units, single-family houses sold or rented by the owner without the use of an agent, and housing operated by religious organizations and private clubs that limit occupancy to members.
The FHA protects people from discrimination when they are renting; negotiating terms or conditions; from being harassed, evicted, or retaliated against for discriminatory reasons; in advertising; or otherwise engaging in other housing-related activities. Additional protections apply to persons with disabilities. Housing providers must make reasonable accommodations and allow reasonable modifications that may be necessary to allow persons with disabilities to enjoy their housing. Certain multifamily housing must be accessible to persons with disabilities.
What are the State and Local Fair Housing Protections?
Learn more about NAA's statutory research on state and local fair housing laws. We provide industry professionals with statutory information about protected classes, highlighting source of income protections that could impact industry operations.
We've compiled a list of protected classes and the relevant fair housing code at the state and local level as well. That information will be provided here, and you simply click on the state you are interested in below to find their state protections and the protections of the local Jurisdictions in and around the states 3 largest cities and their wider metro areas.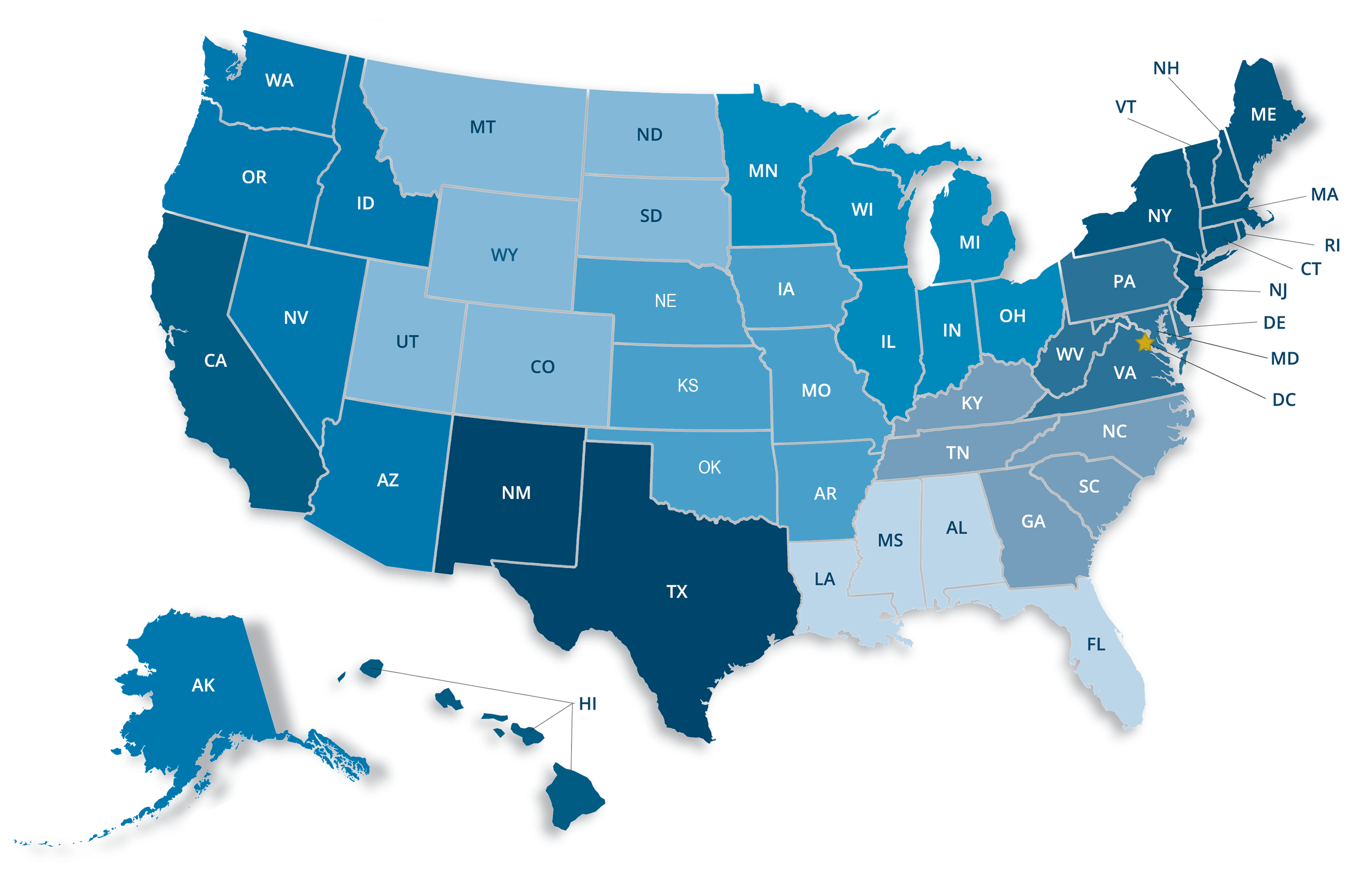 Fair Housing Resources for NAA Members
Fair Housing Online Course on Visto – brings the Federal Fair Housing laws down to earth by offering a detailed explanation of the laws and their application to your workplace. Work through true-to-life examples to apply your knowledge and skills. This course is DPOR and TDCHA approved in Virginia and Texas, respectively. Note: As of October 31, 2022, NAAEI retired its Fair Housing and Beyond Course and is offering this content online on Visto.

Fair Housing on Visto - Learn more about all of the fair housing resources that NAAEI has available to credential holders.
NAA Website Accessibility Resources
As technology rapidly advances, housing providers need to ensure that their websites are ADA compliant. Users with accessibility needs are seeking legal redress to have their needs acknowledged and met. Many of the new cases surrounding website accessibility have targeted housing providers. The resources below provide guidance that housing providers should consider when developing websites that residents and applicants utilize.
Member Resources
Image
Image
NAA Accessible Design and Construction Toolkit
An e-book that educates industry professionals on their responsibilities according to fair housing laws which require rental housing providers to keep their physical properties accessible to disabled persons.
NAA Emotional Support Animal Toolkit
An e-book that informs industry professionals on their fair housing obligations related to reasonable accommodations for animals in housing and helps housing providers navigate fraudulent requests for emotional support animals.