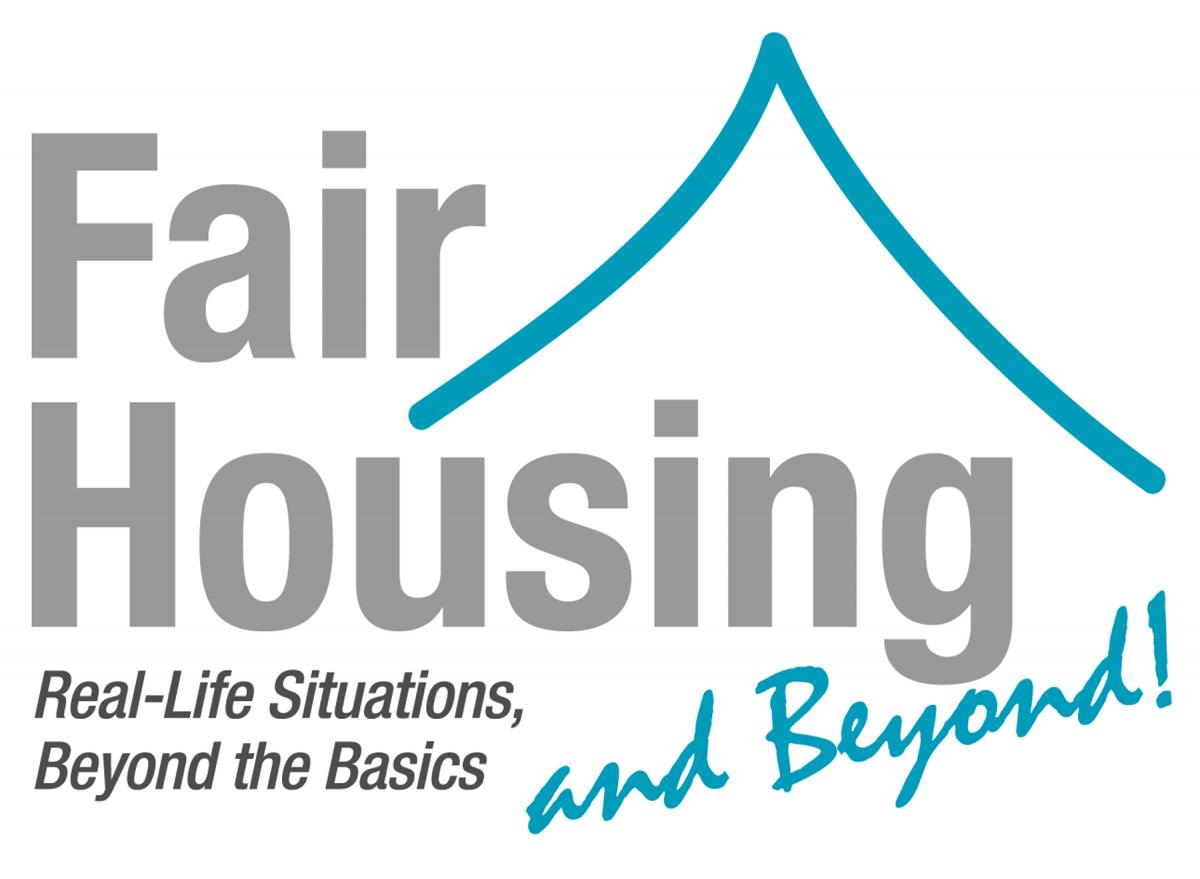 NAAEI and IREM have partnered to develop this coursework and education initiative. NAAEI represents the education and career development division of NAA, while IREM serves as a professional association for managers of income-producing properties worldwide.
Fair Housing and Beyond training is for:
Management company executives
Property and onsite managers 
Leasing professionals 
Maintenance technicians 
Vendors
The "Fair Housing and Beyond" seminar can be taken online or as a classroom-delivered course (4 hours) offered at a local apartment association.