Employee Engagement and Recognition: Operational Resources
NAA's Best Practice on Employee Engagement provides guidance for understanding how an engaged workforce yields a significant competitive advantage.  This document offers a roadmap for measuring, managing, and increasing employee engagement within the organization.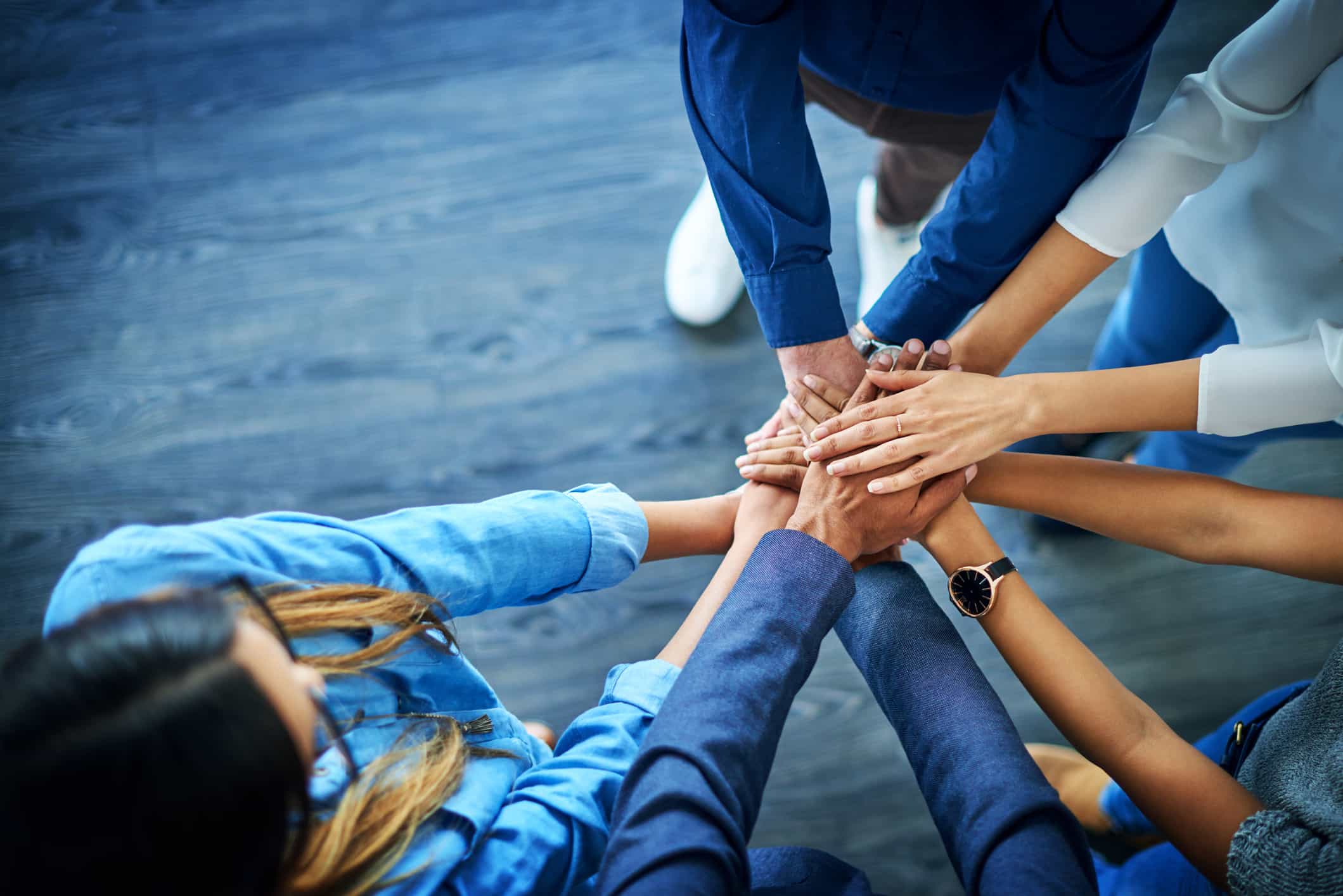 NAA's Best Practice on Employee Recognition provides guidance for understanding the importance of employee recognition on workforce morale, culture and performance.  This document provides tools for executing a comprehensive strategy to identify and reward those employee behaviors most valued by the organization.