Immigration Status – Resident Screening: Policy Issue
Immigration is a subject that has generated significant debate at the federal level. As efforts to regulate immigration in Congress continue to stall, state and local policymakers are weighing in on the issue on a more frequent basis. While the issue is being used as a political football at all levels of government, there is one consistent outcome—property owners and operators are required to comply with a patchwork of onerous requirements and face possible legal liability under fair housing laws when it comes to screening the immigration status of residents.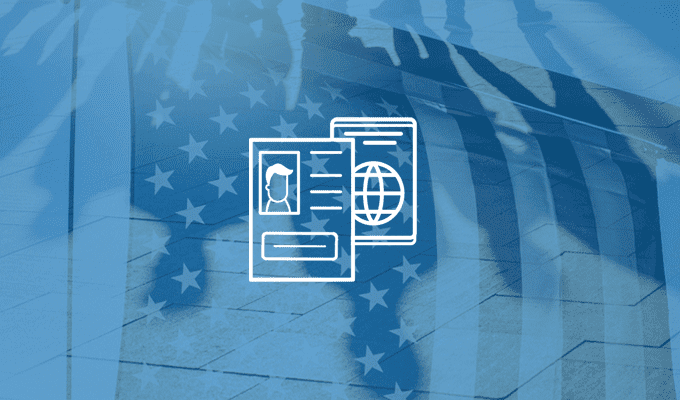 NAA Position
NAA opposes efforts to implement laws that would limit an apartment owner or operator's ability to properly screen residents, or measures that would require them to enforce federal immigration laws.
As an Owner or Operator, How Does this Affect My Business?
Apartment owners and operators are in the business of housing individuals in the community and are not equipped to the police or determine the validity of residents' immigration paperwork. There are policies that penalize owners with suspension or possible revocation of an apartment firm's business license if the owner is responsible for leasing to an immigrant with invalid paperwork. This has severe consequences for a local community and its renters. Such policies would effectively reduce the supply of available housing in a community.
Hazleton Must Pay $1.4 Million After Failed…
HAZLETON, Pa. – A U.S. district judge has ordered the city of Hazleton to pay $1.4 million in legal fees to the American Civil Liberties Union and other organizations for the city's failed…
Learn More
City Proposes Property Tax Increase to Pay Legal…
HAZLETON, Pa. – The city of Hazleton, Pa., is considering a property tax increase to pay the legal fees incurred from the city's failed defense of its 2006 Illegal Immigration Relief Act.

The Act…
Learn More