Paula Munger Named Vice President, Research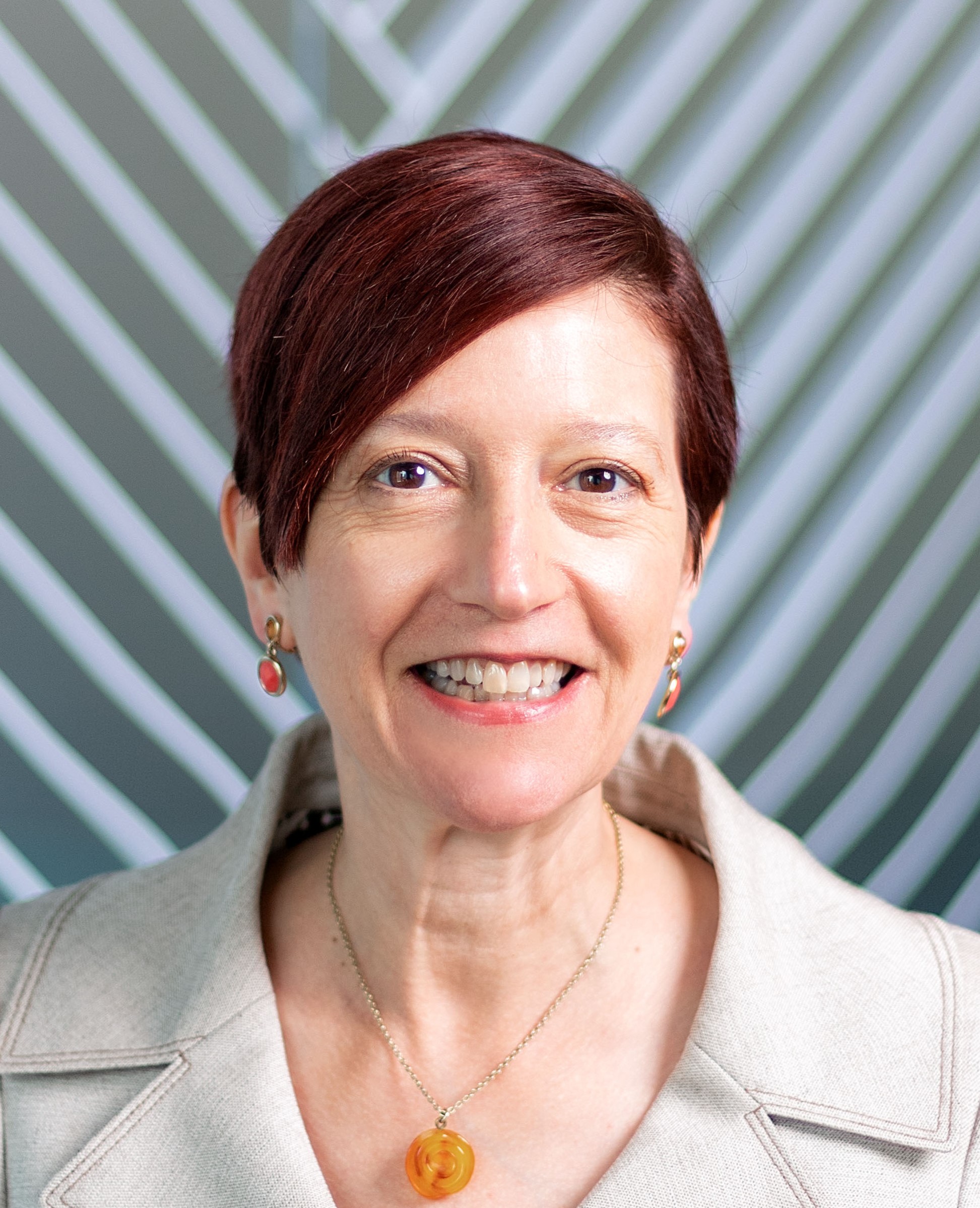 ARLINGTON, VA | January 23, 2023 – The National Apartment Association (NAA) has announced Paula Munger's promotion to Vice President, Research.
Munger, who has revolutionized NAA's research capabilities since joining the association's staff in 2016, implements cutting-edge research projects on pertinent topics in rental housing, including:
"Paula and her team have vastly expanded NAA's research accomplishments and have cemented our association's place as an industry leader for timely research," said Bob Pinnegar, NAA President & CEO. "NAA is thankful for Paula's expertise and leadership, and I'm excited to continue working with her as a part of NAA's senior leadership team."
Prior to her work at NAA, Munger held positions with the Federal Reserve System, Cushman & Wakefield, the University of New Orleans Real Estate Research Center and the New York City Office of Management and Budget. Today, she serves as a member of the National Association for Business Economics, the Urban Land Institute and The Counselors of Real Estate®, where she is the Associate Editor of Real Estate Issues®.
Read Munger's latest outlook for rental housing in the year ahead.
###
About NAA
The National Apartment Association (NAA) serves as the leading voice and preeminent resource through advocacy, education and collaboration on behalf of the rental housing industry. As a federation of 141 state, local and global affiliates, NAA encompasses over 95,000 members representing more than 11.6 million apartment homes globally. NAA believes that rental housing is a valuable partner in every community that emphasizes integrity, accountability, collaboration, community responsibility, inclusivity and innovation. To learn more, visit www.naahq.org. NAA thanks its strategic partners Lowe's Pro Supply, Yardi and The Home Depot.