Rent Growth Slows Across U.S.
Image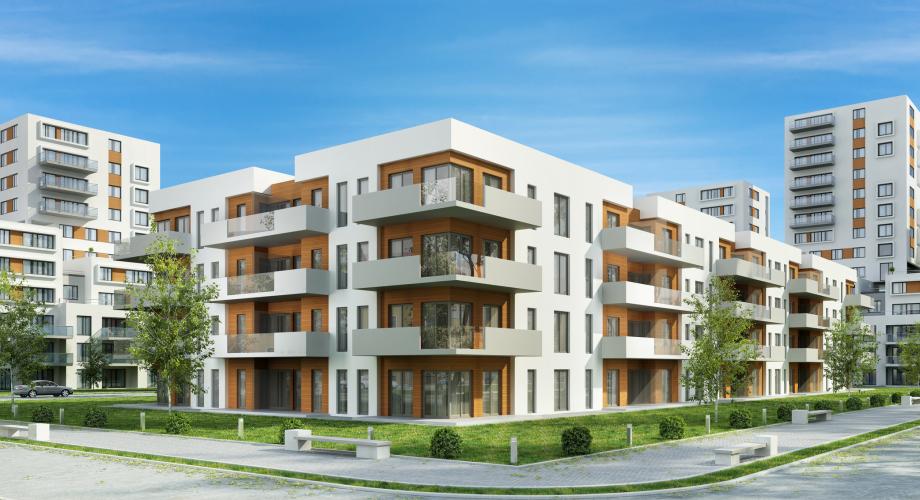 Updated September 2, 2022
Rent growth eases; still ahead of pre-pandemic data.
Rent growth continues to slow across the U.S., marking the first back-to-back monthly declines since the end of 2021. The Apartment List National Rent Report shows rents increased 0.5% during August, which is half the growth rate that was seen the previous month.
Rents are up 7.2% so far this year, which is roughly half what was seen at this point in 2021 (14.8% growth). Year-over-year growth is also slowing—now at 10% compared to nearly 18% at the start of 2022. Rent growth prior to the pandemic hovered in the 4% range between January and August in 2018 and 2019 before declining 0.2% in 2020.
Rent growth was seen in 79 of the 100 largest cities, but 68 of those cities saw a slower rent growth in August compared to July. Rochester, N.Y., has seen a 14% increase during the past six months, and the city tops the list for the highest rent growth since March 2020 at 45%. In the past 12 months, Rochester has seen a 13% growth rate. New York, Seattle and Grand Rapids, Mich., were among the cities with 11% growth during the past six months. Tampa, Fla., and Tucson, Ariz., were the only other two cities with at least 40% rent growth since March 2020.
Minneapolis, across the board, has seen slower rent growth than much of the U.S. The city has seen a 5% growth on rents since March 2020, behind only San Francisco at 0%. Minneapolis also has 4% growth during the past 12 months and six months. Some of the faster-growing markets have seen rents slow despite larger increases since March 2020. For example, Phoenix is up 35% since March 2020 but has the slowest growth during the past six months at 2%. Riverside, Calif., and Las Vegas are also among the cities that fall into this category.