Source of Income – Fair Housing: Policy Issue
Access to housing affordability and tenant displacement concerns continue to drive policy at the state and local level. To this end, policymakers are considering proposals to make "source of income" a protected characteristic under state and local fair housing laws. Such laws are intended primarily to prohibit discrimination against individuals who receive housing subsidies and essentially mandate that housing providers participate in the Section 8 Housing Choice Voucher Program.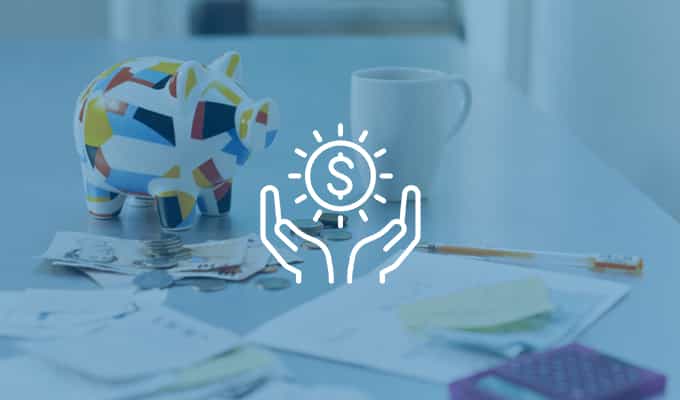 NAA Position
NAA supports voluntary participation in the Section 8 Housing Choice Voucher Program and opposes any effort to mandate participation. NAA strongly supports improvements to the Section 8 program which reduce regulatory burdens, increase funding and encourage increased participation.
As an Owner or Operator, How Does this Affect My Business?
The U.S. Department of Housing and Urban Development (HUD) and local Public Housing Authorities (PHAs) who administer the program require participating property owners and operators to adhere to additional regulatory requirements, which are otherwise not imposed in a standard apartment leasing transaction. 
These requirements may include, but are not limited to, the following:
Prescribed tenancy approval process.
Approval of the owner's preferred lease by the PHA.
Execution of a "tenancy addendum" to be attached to every voucher holder's lease.
In addition to the owner and resident's agreement, owners must agree to enter into a Housing Assistance Payments (HAP) contract with the PHA and to enforce lease terms and comply with administrative responsibilities contained therein.
Rents subject to "reasonableness" requirements, possible delays and inconsistencies in disbursement of subsidies, and even arbitrary withholding of payments.
Limits on rent increases which are subject to approval by the PHA and often do not keep pace with local market rates.
Inspections delays and duplicative requirements.
Lack of support from program administrators to assist owners and operators in addressing resident noncompliance concerns.
Significant challenges stemming from inconsistency in service and interactions with program administrators.
These challenges create uncertainty in rental housing operations and often undermine the ability of owners to properly manage risk, leading to negative outcomes for owners and residents alike.