Source of Income: Wins and Losses for the Apartment Industry
Image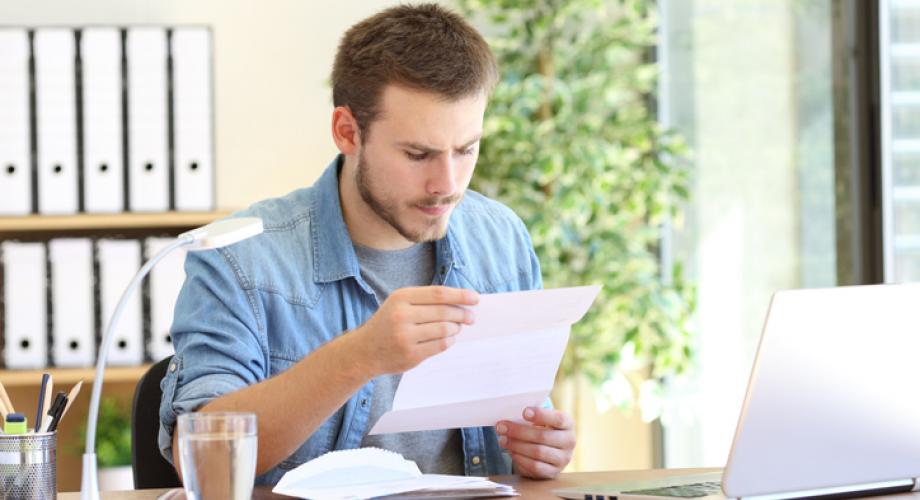 In March, Virginia joined 16 other states and 85 localities in adding "source of income" (SOI) protections to their fair housing laws. Source of income laws are well-intended to prohibit discrimination against individuals who receive housing subsidies, however, in practice they require housing providers to participate in the voluntary Section 8 Housing Choice Voucher (HCV) Program.
The Virginia General Assembly approved House Bill 6, which amends the Virginia Fair Housing Law to include discrimination on the basis of a person's "source of funds" to the list of unlawful discriminatory housing practices. "Source of funds" is defined as "any source that lawfully provides funds to or on behalf of a renter or buyer of housing, including any assistance, benefit, or subsidy program, whether such program is administered by a governmental or nongovernmental entity." Passed in the House by a vote of 57-38, the bill was signed into law by the governor on March 27 and becomes effective on July 1.
Because of advocacy efforts by the Apartment & Office Building Association of Metropolitan Washington and the Virginia Apartment Management Association (VAMA), two exceptions set Virginia's law apart from other jurisdictions that have adopted source of income legislation. First, property owners who own less than four dwelling units will be able to deny an applicant based on their source of funds. Additionally, housing providers are permitted to deny an applicant's source of funds if the source is not approved within 15 days of the person's submission of the request for tenancy approval.
The 15-day restriction places responsibility on the state's public housing authorities that administer the Section 8 HCV Program to expedite the approval process for HCV applicants. The HCV program often suffers from programmatic challenges and processing delays that create uncertainty in rental housing operations and often undermine the ability of owners to properly manage risk, leading to negative outcomes for owners and residents alike.
In fact, one U.S. Department of Housing and Urban Development (HUD)-funded study found that 68 percent of rental property owners in the study's dataset who refuse to accept voucher holders had, in fact, accepted them previously. The program's burdensome requirements discourage rental housing providers from participating. Rather than pursue source of income mandates, policymakers should consider improvements to the Section 8 program that reduce regulatory burdens, increase funding and encourage voluntary participation by housing providers.
Similarly, an apartment association in Pennsylvania experienced a big win in its legal battle to invalidate Pittsburgh's SOI ordinance. The Pennsylvania Supreme Court ordered the Commonwealth Court to reconsider the case "in light of this Court's decision in Pennsylvania Restaurant and Lodging Association v. City of Pittsburgh." On remand, the association's attorneys argued that the "business exclusion" in the Home Rule Charter Law limits the City's power to regulate businesses absent some "express statutory authority."  This case challenged the state's Home Rule Law, which "prohibits a home rule municipality from 'determin[ing] duties, responsibilities or requirements placed upon businesses, occupations and employers." 
The Commonwealth Court again ruled in favor of the apartment industry's arguments and explained, "[w]e agree with the Apartment Association that the Ordinance here 'exemplifies the very essence of the invasive regulations that [the Business Exclusion] is designed to prevent, and strictly prohibits.'" The City has 30 days to file another Petition for Allowance of Appeal with the Supreme Court.
As SOI legislation continues to flourish, it is crucial for policymakers to understand why property owners choose to not participate in the Section 8 HCV program. Legitimate business reasons prevent housing providers from accepting vouchers; it may not be cost-effective or feasible to adhere to the program's requirements in order to accept a single voucher holder. It's also important to note that, even under source of income laws, housing providers can still deny applications from voucher holders if the applicant did not meet the company's screening criteria.
Source of income will remain a hot topic for the National Apartment Association (NAA) in the coming years as more states consider solutions to housing affordability and look to ensure access to safe and affordable housing for the low-to-middle income population. To better assist our affiliates, NAA has a plethora of information that can be found on the Source of Income policy page.
If you are aware of any new source of income proposals or have questions about the issue, please contact Jodie Applewhite, Manager of Public Policy.