APTVision: H2O°Leaks, Tweaks & Flood Detection
Leaks, spills and drips don't mean much when they're small, but when a little becomes a lot, you could have a real problem on your hands. Most housing floods start with just a few drops but can grow into a massive water damages bill for renters, property owners and insurance companies.  Join industry leader and president of H2O°, Don Millstein, to discuss leak detection, flood prevention and risk mitigation techniques. By implementing these simple updates to your system, you could prevent you and you and your residents from needing the galoshes.
All webinar attendees present for the live session will receive a gift card of their choosing between Door Dash or Uber Eats. 
Date and Time: Thursday, July 28 at 2 p.m.
Price: Free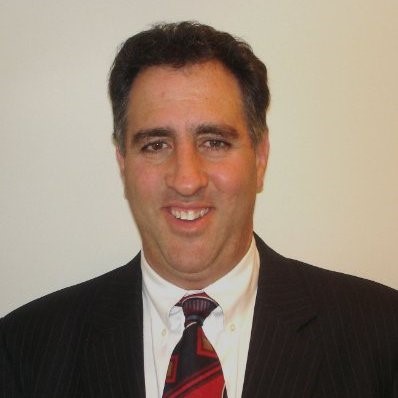 Don Millstein, President of H2O°
Don Millstein, president of H2O Degree, is an industry leader in wireless submetering for resident billing and leak detection, in addition to being the Chairman of the UMCA (Utility Management & Conservation Association). His career span numerous top companies, including E-Mon, the leading manufacturer of electric submeters, Honeywell, leading their Electrical Channel and Encelium Technologies, a lighting controls company. Don's experience also extends into business development and strategic planning various industry areas like electric metering, energy management software, HVAC controls, lighting controls and LED lighting. As an energy industry speaker, he has been published in over 40 trade magazines.