Debt Collection and Consumer Reporting During COVID-19: What You Need to Know!
Debt-collection during COVID-19.  Consumer credit reporting.  The Consumer Financial Protection Bureau's new notification rule, which became effective May 3.  If these critical topics are keeping you up at night, then join us as we discuss best practices for rental housing owners and operators:  how to enhance your understanding of debt collection and consumer reporting laws, while optimizing your organization's recovery practices. 
COVID-19 continues to have significant effects on housing providers and renters, and we understand industry professionals are doing everything they can to assist residents hardest hit by the pandemic.  Our esteemed speakers will share insights to help you operationalize emergency laws and regulations that have arisen from this public-health emergency, and to help keep you legally compliant.
Guided by Jay Harris, Esq. and John W. Bowdich, Esq., you will learn:
COVID 19-related regulations and subsidies impacting collections and evictions:  an update
Traditional areas of collections disputes - and how to solve them in an era of regulatory risk
Benefits and exposures for Landlords in credit reporting rental payments
Watch Now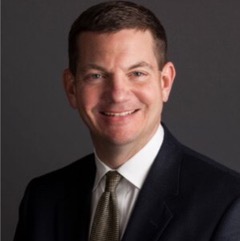 Jay Harris, Esq.
Jay Harris has advised institutional property management firms for three decades on all aspects of the property management lifecycle, including collections, consumer reporting, COVID-19, and fair housing.  As Vice President of Fair Collections & Outsourcing (FCO), a leading rental collections agency and longtime NAA member, he works with property operators across the U.S. to maximize compliance, recovery, and ease of use.  Currently Co-Chair of the Real Estate Technology Alliance's (RETA) Collections Work Group, Jay has served as General Counsel to two publicly traded rental housing vendors and Vice President on the NMHC/NAA Joint Legislative Staff.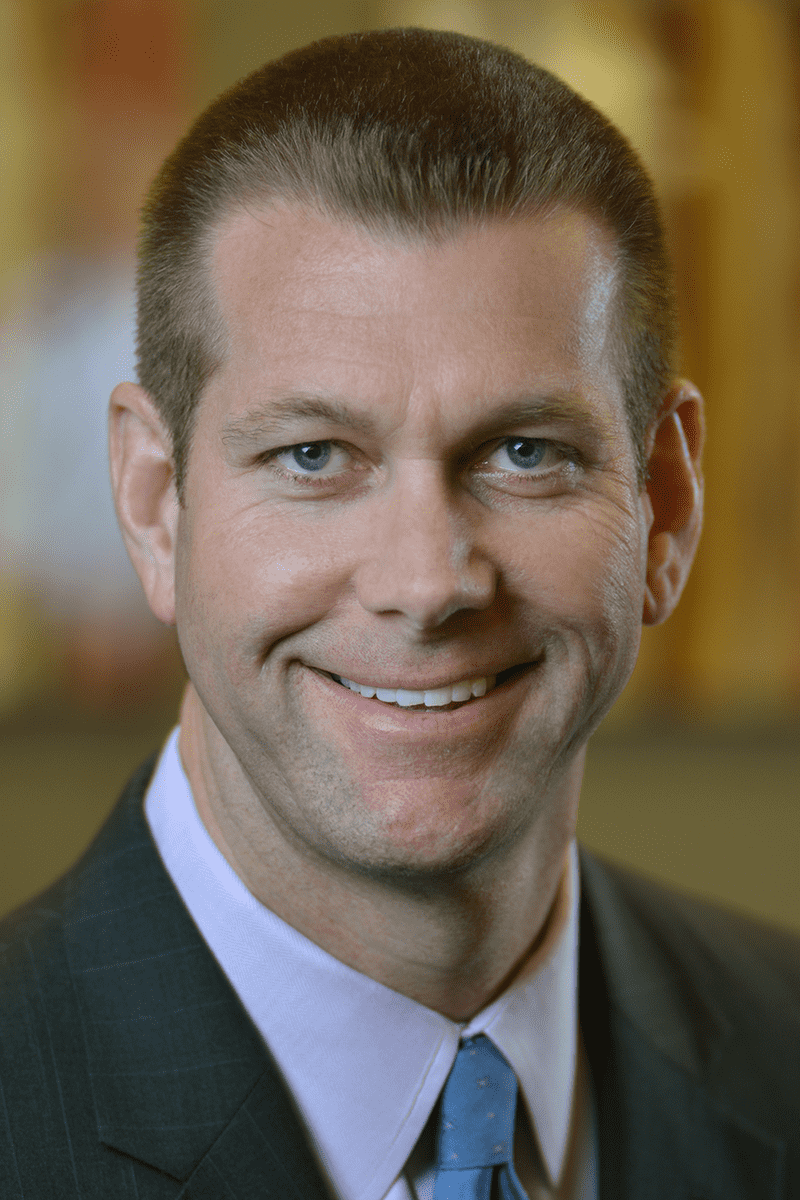 John W. Bowdich, Esq.
John W. Bowdich has twenty-four years of experience in representing and advising companies sized from one-to-five thousand employees as outside general counsel with an emphasis in commercial and tort litigation, collections, as well as consumer law defense.  He founded Bowdich & Associates, PLLC in 2017.  Prior, John acted as the Chair of the Commercial Litigation Section at The Willis Law Group, PLLC, and Partner at Korn, Bowdich & Diaz, LLP.  John has assisted in prosecuting over 2,500 commercial-contract-and-collection matters and defending in excess of 500 consumer-protection matters.