The Path Forward: Building Community through Hybrid Amenity Spaces
Amenity closures, capacity changes and other regulations have prompted property managers to evaluate the on-site and virtual engagement opportunities for connecting residents and keeping the luxury experience intact. In the latest ApartmentVision webinar, four roundtable panelists will gather for a live thinktank on health-conscious strategies for managing amenity spaces, activating programming and strengthening community ties within apartment communities moving forward.
In this webinar, we'll discuss such topics as:
Evaluating the importance and effectiveness of amenity offerings
Creating an inviting environment for holistic health
Activating community-building opportunities, on-site and virtual
Devin Wirt, Founder/CEO of TFLiving 
Devin Wirt is the Founder of TFLiving, Managing Partner of Devin Wirt, Inc. and resides in Murrells Inlet, SC. With over 13 years of experience, Wirt has built and currently advises/consults for companies in the fitness, technology and services verticals within the real estate sector.
His passion is to help companies of all sizes develop a product market fit with a core belief is that people, process and product is what truly creates an enterprise company.
Teresa Glauser, Vertical Market Strategic Accounts Manager for Matrix Fitness
A fitness industry veteran with over 25 years of experience, Teresa is the Strategic National Account Manager for Matrix focusing on Multi Housing. Teresa spent the first 15 years of her career managing health clubs, and running her own personal training business called "Take Action". She fell in love with walking beside people as they transformed their lives, and now loves locking arms with her customers to craft a fitness space that helps to transform their residence lives and their business. Teresa was the Regional Manger for a leading commercial fitness company for 7 years in the Mid-Atlantic, before joining Matrix.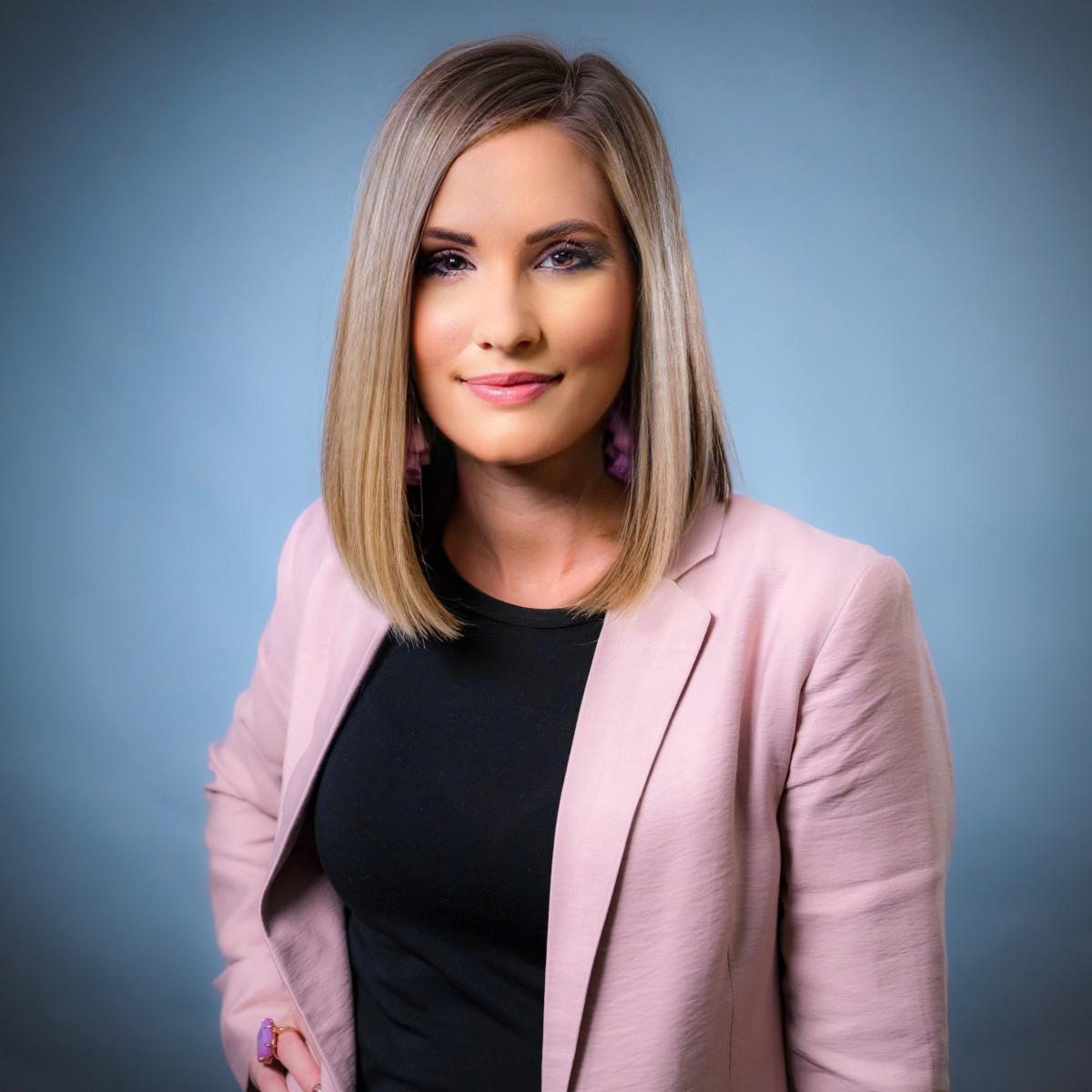 Stephanie Anderson, Industry Operations Manager at NAA 
Stephanie Anderson is the Manager, Industry Operations for the National Apartment Association. With 15 years of property management experience, Anderson brings a wealth of knowledge specializing in revenue management, creative marketing and employee development. She was NAAEI's 2015 Designate of the Year and CAM of the Year in 2013. She enjoys traveling across the U.S. to speak to industry professionals, inspiring them to think outside the box, place people first and invest in continuing education.
Image
Josh Jacob, Environmental Cods & Standards for UL's Environment & Sustainability Division
Josh serves as Director of Environmental Cods & Standards for UL's Environment & Sustainability Division. He is responsible for authority having jurisdiction engagement and outside code participation for UL. In this role he helps develop and track the environmental rating systems/standards/codes/purchasing programs that are being utilized throughout the world. As a LEED AP+ BD&C, Josh has served on over 30 sustainably focused committees, including but not limited to ASHRAE 189.1, LEED Steering Committee, USGBC's Pilot Credit Committee, and served on the water/IEQ work group that developed the first public draft of the IgCC. He is a recurring guest lecturer at multiple universities and has spoken on sustainable building practices and purchasing on 5 continents. Josh served as Chairman of the US Mirror Committee for ISO 20400 Sustainable Procurement, the 2015 NAHB Material/IEQ Working Group, Vice Chair for USGBC's Pilot Credit Committee, and currently serves a USGBC's LEED Steering Committee Chair and as Vice Chair of ASHRAE 189.1.