Successful Key Management Policy in 2021: Protecting People, Places and Profit
Unique challenges have developed throughout the COVID-19 pandemic, presenting operational demands, liability exposure and financial risks. Property managers have been forced to reevaluate their security protocols to protect their homes, property and the communities they serve. Learn how to ensure industry compliance and customer satisfaction by demonstrating the importance of key management policies that protect employees, residents and your financial position, regardless of property size, in 2021.
You'll learn:
How to minimize liability exposure through key management
Best practices for optimizing operations and building customer satisfaction.
How to protect employees by maintaining chain of custody for keys, re-keying a unit and the costs associated with lost keys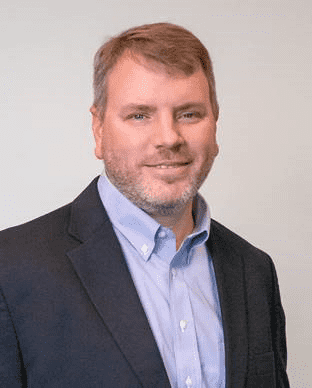 Larry Green 
Larry Green, is Director of Property Management at Traka Americas, with over 20 years in the property management industry. His clients' portfolios include conventional, student housing, senior living, government and commercial properties. Nothing takes the place of personal service and attention—a promise Larry delivers on with innovative key and equipment management solutions that provide reliable and measurable value. His wife of 18 years is a regional property manager giving him a behind-the-scenes perspective of the everyday challenges and opportunities faced by industry professionals. He is a graduate of Virginia Tech with a BS in Business Management and Economics.