Level-Up Your Virtual Training: Best Practices for Your Virtual Session Success!
We've all been in the Zoom/virtual environment for over a year now, and many of us are still trying to make this in-person transition to the virtual world a success.  Often, we might feel as though our learning objectives are not being reached, we aren't "connecting'" with our audience, or have difficulty consistently creating interaction.  If you're experiencing any of these items or perhaps you're looking to level-up your current Zoom instruction game, we invite you to join us on June 3!  In this session, Sloane Cerbana, Washington Multi-Family Housing Association's Education Expert Extraordinaire and Director of Career Development will provide an array of strategies and tips to help you crush your next virtual session!  Don't miss out on this opportunity as these best practices will escalate your virtual instruction game as this new learning medium is here to stay!
In this webinar, you'll learn:
When to use Meeting (on-camera) format vs Webinar format
How to Optimize Your Presentation Material for a Virtual Session
Secrets on How to Keep Your Audience Engaged and Interacting
Watch Now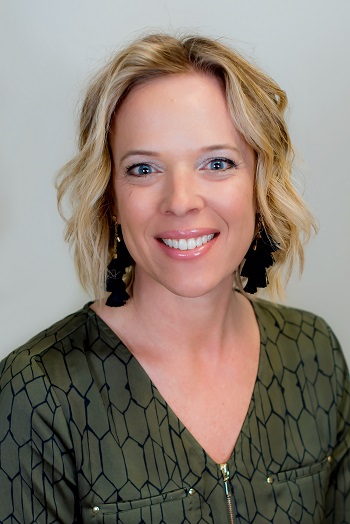 Sloane Cerbana, Director of Career Development, Washington Multi-Family Housing Association (WMFHA)
For over 13 years,  Sloane has overseen the educational programs and career development opportunities offered at Washington Multi-Family Housing Association.  Sloane spent many years leading the Training and Development efforts at Capital One Financial and The Loxottica Group, with an emphasis on organizational development, performance improvement and associate engagement and satisfaction. Sloane has a real passion and commitment to the importance of education and enjoys partnering with the Career Development Committee to improve WMFHA's programming year over year. With a focus on excellence and bringing value to members, WMFHA was awarded the Excellence in Education award in 2017 by the National Apartment Association.
Sloane and her husband of 29 years, Greg, have a full, adventurous life that includes four adult children: Chelsie, Kai, McKenna, and Kekoa......and wonder-dog Opie! They enjoy family adventures and travel when work and college schedules allow, and Greg and Sloane can be seen on their Harley's exploring the beautiful PNW on a nice day!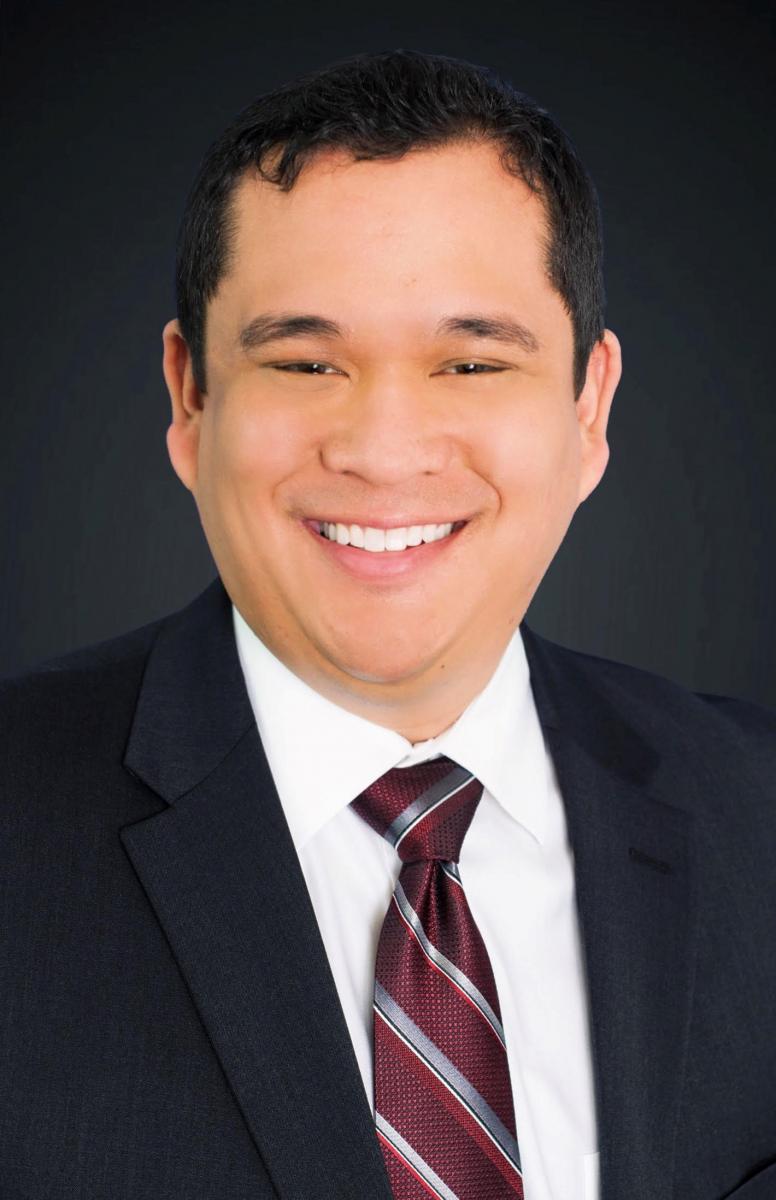 Jesse Miller, Director of Real Estate, Greystar
Jesse C. Miller, MBA, CAPS, ACoM, ARM®, NAAEI Faculty, SHCM, CAM, NALP is a national award-winning real estate executive with 15 years of property management experience that encompasses asset management, program development, strategic planning, and administration. He serves as director of real estate and is an integral part of the leadership team that manages Greystar's Portland portfolio in both its multi-family and commercial management sectors.
With a passion for education, Mr. Miller has also served as a speaker/educator at multiple industry conferences, including APARTMENTALIZE, SPECTRUM, PRISM, EdCon, Seattle's Trends, the National League of Cities, Tokyo's Japan Property Management Association, Jindao - China's 1st International Asset Management Summit in Beijing, UKAA's Festival of Build-to-Rent, and is a school of business adjunct instructor at Portland State University. 
Reflecting his exemplary leadership and strong commitment to the real estate industry, Mr. Miller was awarded the 2020 NAA ACE Industry Practitioner of the Year, 2019 National IREM REME ARM of the Year, and the 2018 NAA Credential Holder of the Year Awards.