The "Great Pause" of 2020 revealed that most of our biases exist in a "Parallel Reality." As a result, we are discovering that it is impossible to change what we do not understand. This dynamic and engaging one-hour webinar is designed to examine and discuss an innovative approach to moving beyond our biases and to understanding how to promote diversity, equity and inclusion in our workplaces.
In this webinar, you will learn to:
Explore and examine the "Parallel Reality" of perceptions, biases and cultural differences.
Lay the foundation for understanding the need for diversity, equity, and inclusion in our workplaces
Discuss storytelling as an innovative approach to help bridge the Parallel Reality and create an environment that promotes diversity, equity and inclusion
Watch Now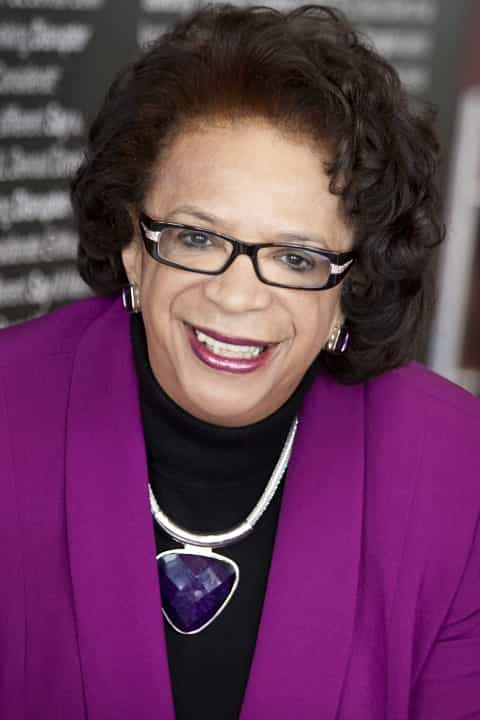 Brenda F. Anderson, President and CEO, Galilee Agency
Brenda Anderson is President and CEO of Galilee Agency, an organizational development and human performance solutions firm. She is an Interise Instructor for the SBA Emerging Leaders Program as well as an Instructor Support Coach supporting other instructors in the Interise Network across the country.  Anderson is a Program Facilitator for several supplier diversity, small business, and leadership development programs.
Anderson has received numerous recognition and awards for her community leadership and work with developing, facilitating initiatives and speaking on topics related to diversity, equity and inclusion. She is the author of From Zero to Faith…Real Talk for Real Business (Amazon.com, Westry Wingate Centering Press Publishing, 2011). Anderson is a member of the Alpha Lambda Omega Chapter of Alpha Kappa Alpha Sorority Incorporated® and is proud "B-Ma" to 5-year-old Amayah and 18-month-old Micah.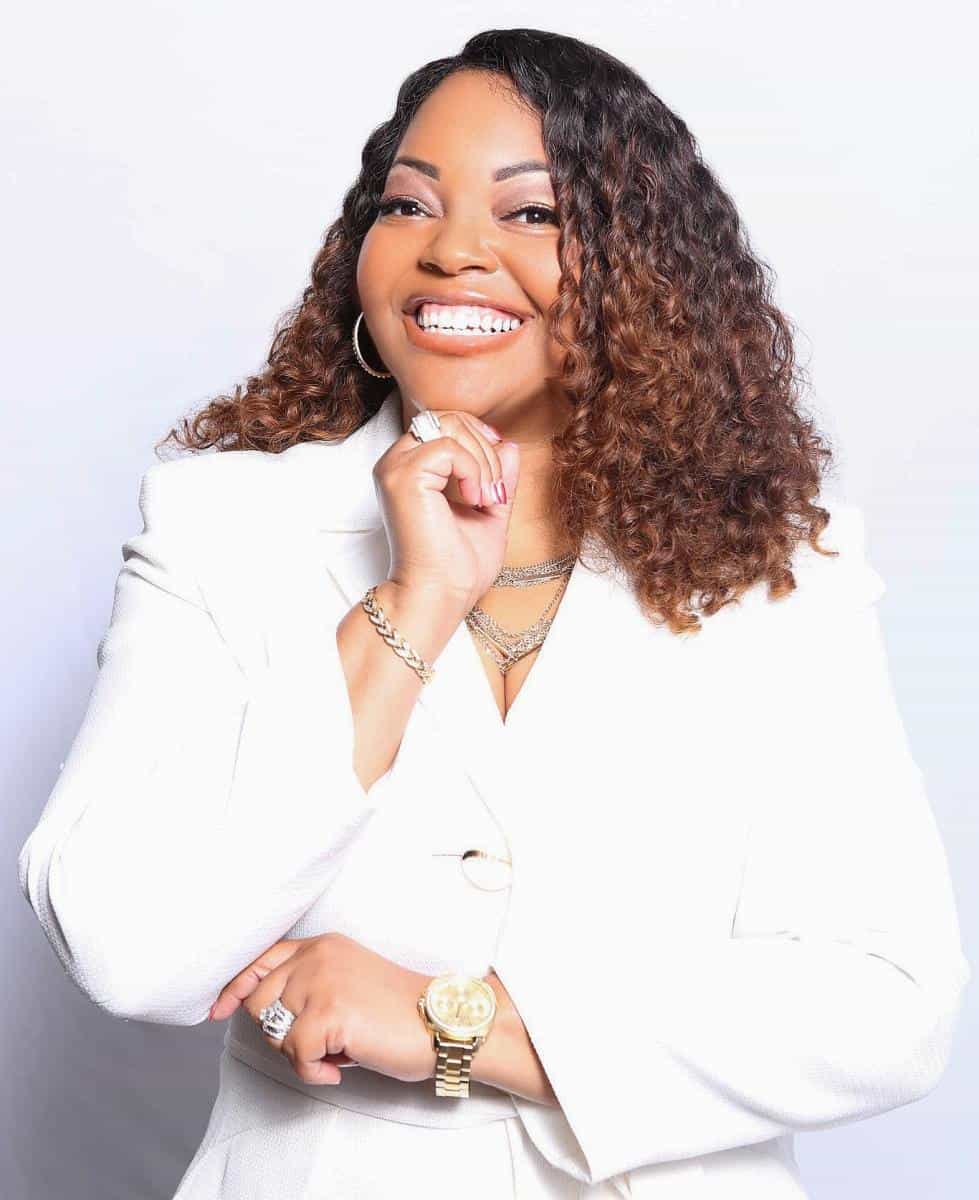 Chiccorra Connor, President, Occupancy Heroes Incorporated
Voted "One of the Most Influential Woman of 2020," Chiccorra Connor continues to make a remarkable impact on the multifamily industry, her local community, and the nation at large.  She is driven by the simple yet heart-felt desire to be a light for change.  Connor has been in the multifamily industry for over 20 years and is the CEO and Founder of Occupancy Heroes Incorporated.  She serves on various NAAEI committees, is a notable trainer, and helps owners increase revenue nationwide.  Her maintenance apprenticeship program has trained and employed nearly 600 people since 2018.  Connor is a strong advocate for diversity and inclusion and champions affordable housing.  The NAA views Connor as a source of knowledge.  She assisted in the development of the popular D&I webinars and white pages.  Connor was one of 100 entrepreneurs from across the country, invited to The White House to advocate for minority entrepreneurship.
Connor established Occupancy Heroes Incorporated in 2003 as the President and Founder.  Being in the property management, real estate and leasing industry for well over 15 years, Connor observed several unmet needs in the industry, which is how she developed Occupancy Heroes into a "total leasing solution" that fosters equity, diversity and inclusion.