Unconventional Trailblazers: Creating Leadership Pathways (RPM Careers Week)
Cultivating a space for highly engaged team members means leaders that lean in and lead with leadership courage. Today's team members want to be a part of the conversation to shape an organization to be welcoming to all people. Everyone is talking about diversity, inclusion and equity but what does it really mean and how do you shape a company to inspire leaders to lead in a new way? Dare to think differently: what would it look like to give resources to your team members, so the leaders follow their lead? Hear how to turn traditional leadership upside down!
Learn about:
How to create a people centric culture
Best practices of people centric companies
How technology can measure the team member experience to provide valuable feedback
Leadership lessons
Watch Now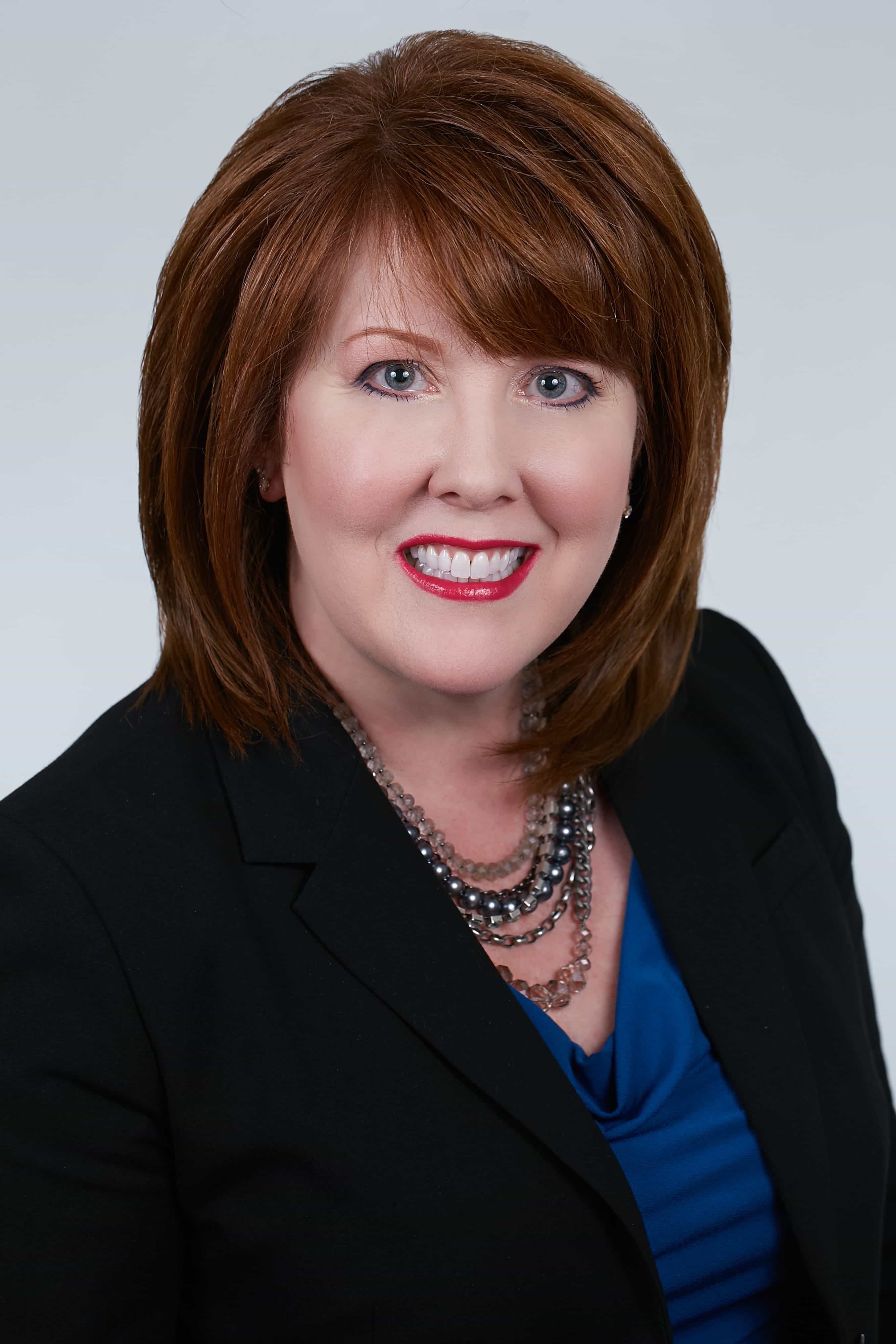 Nicole Salmieri
Nicole is an innovative and proactive Multifamily Executive who brings over 20 years of experience in property operations, leadership, client relations, and implementing business verticals to enhance organizational performance. Vast knowledge in creating efficient systems and effective procedures to improve an organization's operating platform by executing cross-functional departmentalization, while driving financial performance. Specializing in the tactical operations of under-performing assets, by designing unique operations and marketing procedures for national implementation in affordable, market rate and military housing. Frequent national speaker at industry events, educating attendees on operational topics: technology advancements, revenue generation, online reputation management, the customer experience, and social media influence.
Melissa D. White
Melissa, coined "The Activator" by clients and audiences, has an undeniable ability to activate a room and has an indelible way of tapping in to bring out the best part of YOU! She is a highly coveted National Speaker, Sales and Marketing Strategist, Radio Host and Social entrepreneur. As a National Speaker and Trainer, Melissa is a reputable thought leader in the areas of sales and marketing strategies, sales training, learning and development, leadership, and public speaking. She has worked with and been certified by the Dale Carnegie Leadership Institute and holds a bachelors and masters degree in Business Management among many leadership and marketing certifications. She has also published various articles on such topics in numerous trade publications and delivered guest lectures at the University of Georgia, Georgia Piedmont College and Drexel University.
Chiccorra Connor
Voted 'One of the Most Influential Woman of 2021', Chiccorra continues to make a remarkable impact on the multifamily industry, her local community, and the nation at large. She is driven by the simple yet heart-felt desire to be a light for change. Chiccorra has been in the multifamily industry over 20 years and is the CEO and Founder of Occupancy Heroes Incorporated. She serves on various NAAEI committees, is a notable trainer, and helps owners increase revenue nationwide. Her apprenticeship program has trained and employed nearly 600 people since 2018. Chiccorra is a strong advocate for diversity and inclusion and champions affordable housing. The NAA views Chiccorra as a source of knowledge. Chiccorra was one of 100 entrepreneurs from across the country, invited to The White House to advocate for minority entrepreneurship.