HUD Announces Dramatically Reduced Timelines for Subsidized Housing Inspections
Image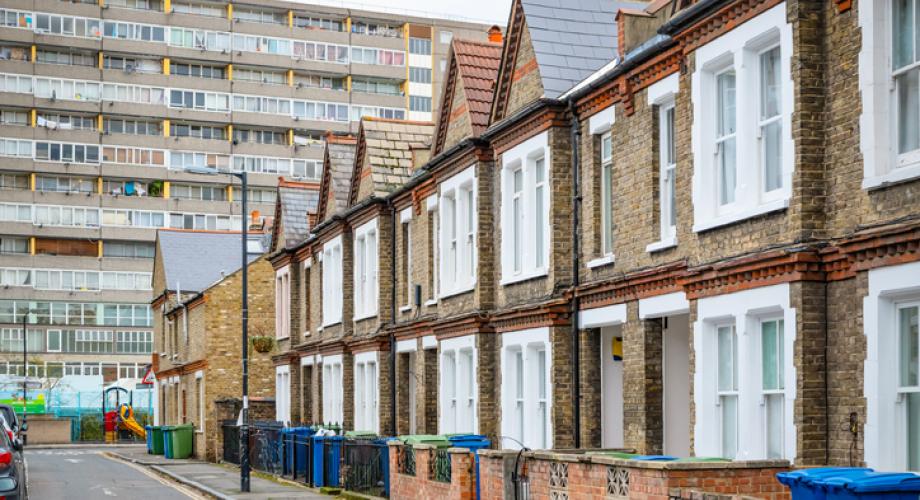 The U.S. Department of Housing and Urban Development (HUD), announced changes to the advance notice they provide to public housing authorities and private owners of HUD-subsidized properties on February 20. Currently, the Real Estate Assessment Center (REAC) provides a 120-day notice before a scheduled inspection - although the notice period is generally approximately 20 days. The new proposal dramatically reduces the notice period to 14 days, in an effort to encourage year-round maintenance. 
HUD explained in the notice that "REAC is responsible for inspecting properties owned and operated by approximately 3,700 local public housing authorities nationwide. In addition, REAC-contracted inspectors evaluate approximately 23,000 privately owned apartment buildings."
HUD is launching a series of listening sessions around the country, expected to occur in Fort Worth, Atlanta, and Seattle in March. The Notice goes into effect 30 days after published. 
NAA and NMHC are supportive of efforts to ensure tax payer subsidized housing is decent, safe and sanitary. We are pleased HUD is holding listening sessions across the country. We are reviewing the Notice and will keep members apprised of our ongoing efforts.